The Ultimate Guide to Airports in Istanbul
You can find cheap
flight tickets
 to Istanbul from more than 100 destinations all over Europe, Asia and the Middle Eastern countries. Istanbul, the beating pulse of Turkey for commercial and historic visits, hosts domestic and international passengers at three world-class airports. Istanbul International Airport, the largest air hub in Europe is situated on the European side while Sabiha Gökçen International Airport is the most crowded air hub on the Asian side. Atatürk International Airport, once the primary hub for passenger travel, now caters to cargo and private flights. Continue reading to gain a deeper understanding of each airport before planning your flight to Istanbul.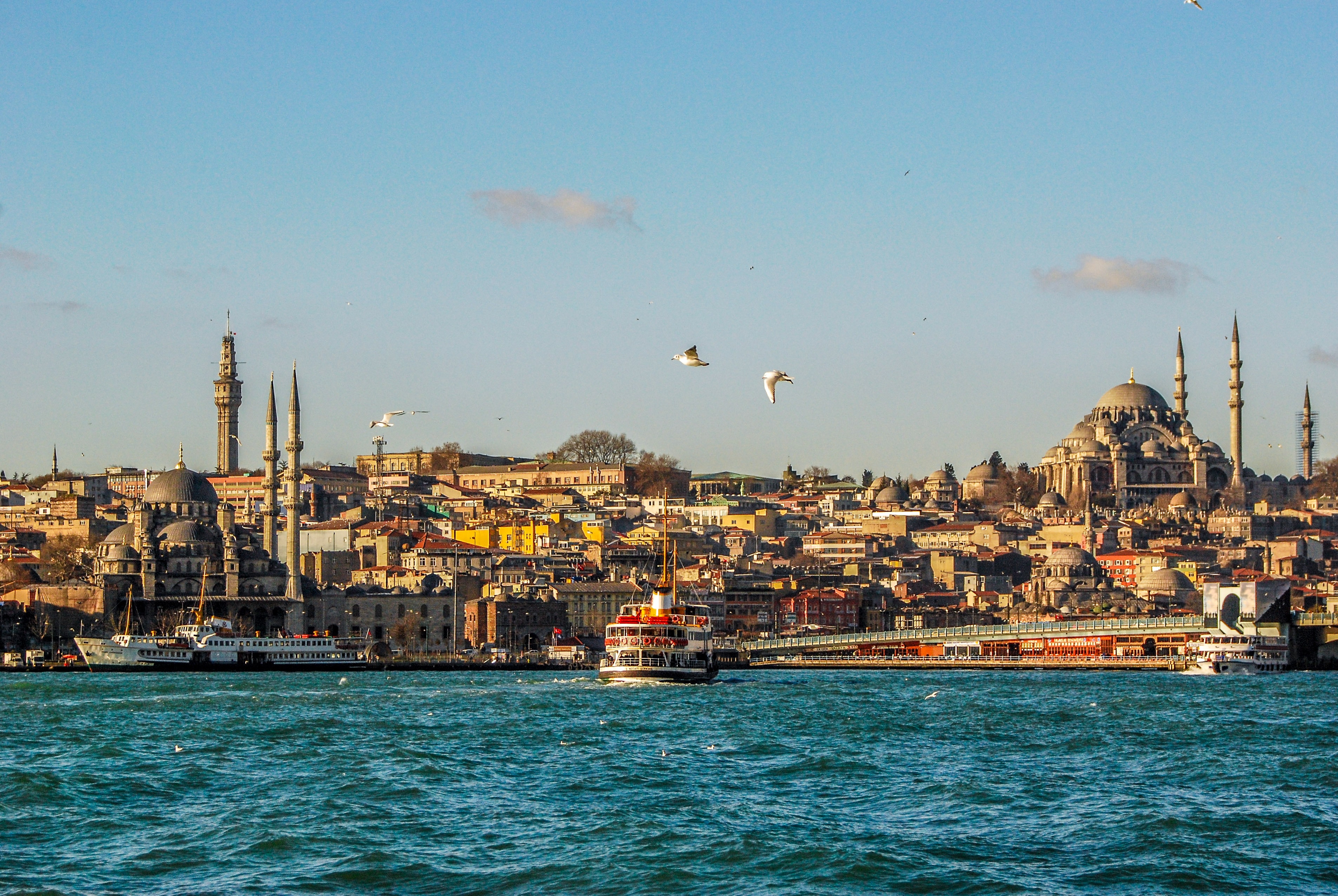 Sabiha Gökçen International Airport for Cheap Flights
Sabiha Gökçen International Airport (SAW), operational since 2001, stands as Istanbul's second-largest airport and one of Turkey's major aviation hubs. It is located 2 km far from Kurtköy, 12 km. from Pendik, 40 km from Kad?köy and 50 km away from Taksim. Embracing the wonders of high-tech advancements, SAW offers a warm welcome to all its passengers, flight crews, and visitors in its spacious and safe terminals. You can search for a cheap flight to Istanbul from various destinations by selecting Sabiha Gökçen International Airport for your arrival and departure.
There are a number of ways you can get to the airport. If you prefer driving, TEM highway will directly lead you to the airport. Taxi is also a good option if you depart from any locations on the Asian side. The Havabus shuttle will get you to Kad?köy, Yenisahra and Taksim. Starting at 03.30 in Taksim, Havabus journeys will be available for you till 22.00. Keep in mind that these shuttles will begin service in Kad?köy and Yenisahra half an hour later in the morning. Additionally, you can snag a great deal on car rentals using Pegasus' special offers.  If you would prefer a faster option with VIP comport, check Pegasus rental car services or just book your Pegasus airport transfer to get to the hotel.
You will be astonished by the speed and well-connected routes of public transport in Istanbul. Once you arrive at Sabiha Gökçen Airport Terminals, you can easily follow the metro and bus routes to Kad?köy, Pendik, and Taksim, which can then guide you to various places within the metropolis. Sabiha Gökçen International Airport has recently been connected to Istanbul Metro 4 line, which connects to Kad?köy, being the transfer zone for Marmaray, T3 Moda tram, ferry and Üsküdar metro-bus passengers. To leave the airport, you may get on the train either at Domestic Terminal CIP Lounge, at the International Terminal Hall or in front of the Airport Hotel.
You may consider public buses as they offer connections to a variety of districts. Currently, there are 10 public bus lines ending at Sabiha Gökçen International Airport. They may be a bit slower at rush hours compared to metro and taxi. You can note down these bus line numbers before deciding on your route:
E3 - 4. Levent / SAW

E9 - Bostanc? / SAW

E10 - E11 - Kad?köy / SAW

MR60 - 132H - Pendik Hi-Speed Train Station / SAW

165 - Metrobus Uzunçay?r / SAW

130H - Naval Academy (Deniz Harp Okulu) / SAW

131C - Sultanbeyli / SAW
If you have a connecting flight and need to wait for long hours before your transfer, don't worry! You will find all you need to rest, eat and keep yourself entertained at the CIP Halls of Sabiha Gökçen Airport. Fulfill your appetite with Turkish cuisine and Italian delicacies at airport restaurants. You can also treat yourself to snacks and a variety of coffee flavors before a tiresome trip, not to mention delicious menus of chain coffee shops at Departures level - Passenger Hall, as well as International Departures Terminal and Domestic Departures Air Side.
Istanbul International Airport for Long Hauls
Opened for civil aviation in 2019, Istanbul International Airport (IST) quickly rose to prominence as Europe's leading airport, boasting a daily capacity of 1,435 flights. Recorded in Skytrax 2023 as the world's fifth busiest air hub, Istanbul Airport will get you with its system and highly exclusive interior design.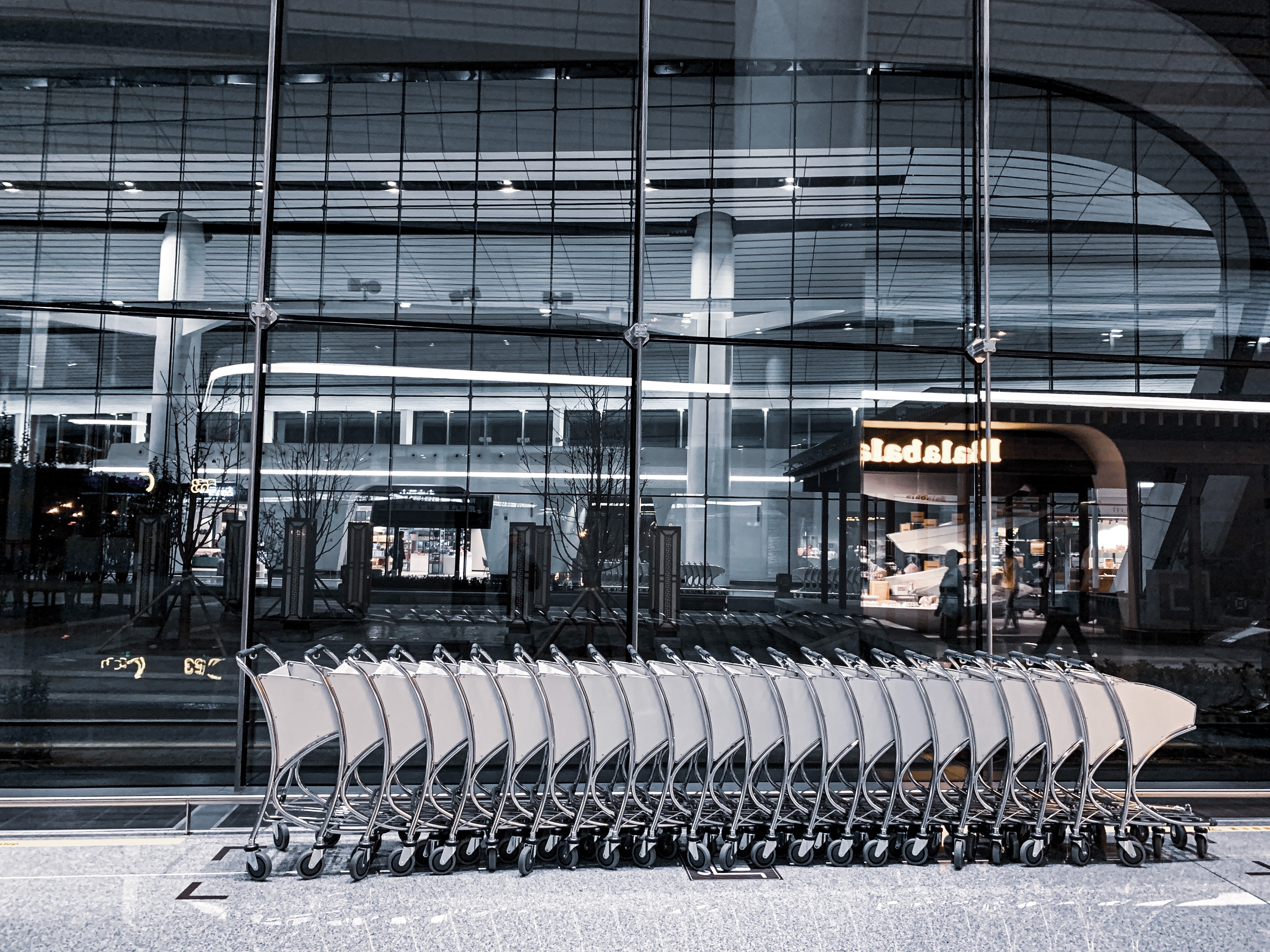 What sets this airport apart is its single terminal that seamlessly connects five concourses within the same structure. If you are a domestic passenger, you may find your gate on concourse G, otherwise you will need to look for your gate either at A, B, D or F, still not abandoning the terminal. A huge duty free area at the international departure is bound to sweep you off your feet with its renowned brands and numerous luxury shops. You will never feel how time goes off while gazing at state-of-the-art models for some exclusive souvenirs.
As the airport is located to the north of Istanbul, you will need to transfer to metropolitan hubs via highway routes. Havaist buses and IETT public buses, operated by Istanbul Metropolitan Municipality, will directly lead you to different locations on both sides of the Bosphorus. Keep relaxed as public buses work 7/24 hours on the majority of routes. If you would like to transfer to nearby cities like Edirne, Tekirda? and Bursa, you don't need to go to the Coach Station. You can directly get on your intercity bus at the airport. M11 Ka??thane - Istanbul Airport train operations started at the beginning of 2023, though underground connection is still under construction. Keep in mind that all public and intercity buses are managed on the Transportation (Ula??m) floor.

Nov. 10, 2023, 4:01 p.m.