5 most popular winter sports to enjoy in Austria
As far as winter sports are concerned there is hardly any location that can be considered to be as good as Austria. You may be someone who has never played one of these sports ever before in your life. In that case, you would be assured to know that Austria is perhaps the best place for you to come and try your hand at one of these. The best thing about winter sports in Austria is that the trends are always changing – the sport that seems to be in demand today might not be so popular a few days later with its place taken over by some other sport that is considered by the enthusiasts and others to be a lot better proposition.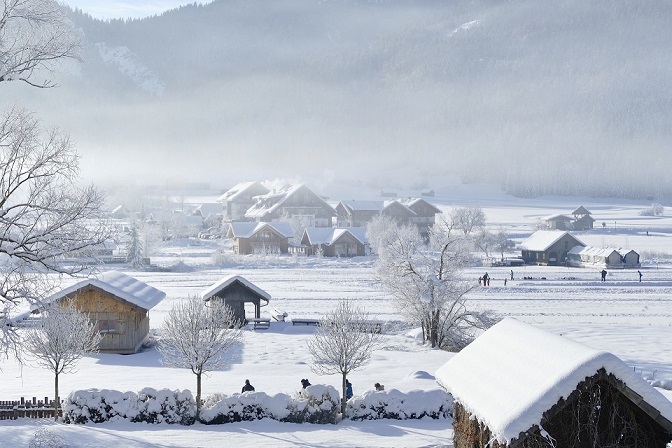 Snow biking
One of the best winter sports that you can enjoy here in Austria is snow biking. Biking is one sport that has already carved a niche for itself as far as the world of summer sports is concerned. At the same time, snow biking is still taking baby steps as such. In spite of all this, you can have the same fun indulging in a spot of snow biking on ice as you would if you were biking on solid ground as such. The best thing about this is that snow biking is a really easy sport and you would definitely be hooked on to it. Austria has opened its first ever school for teaching snow biking at Obertauern.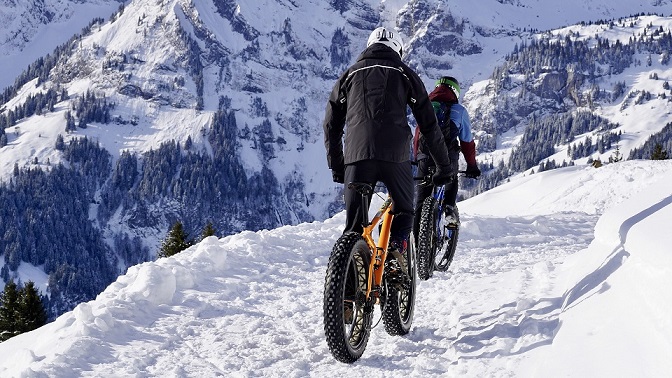 Air boarding
This is said to be the quickest sport that one may be able to enjoy at Austria – winter and summer included. You can get on a special board and ride down the slope in the shortest time that you may have ever imagined in your life. In fact, there are a few mountains in this country that have their own spaces where you can go for an air board run. This is one winter sport that you should definitely try while you are in Austria.
Snowkiting
Snowkiting can be said to have opened up a new vista as far as winter sports are concerned. In this sport, you would basically be racing down to the bottom of a valley and then you would have to get up the same valley just as easily. All this while, it would be the wind that would be adding impetus to your journey. Here in Austria, you would either ski over the snowy fields or snowboard over them. While you are at it you would be harnessed to a huge kite as well. However, in order to do the big jumps, you would need to master the technique of this sport as such.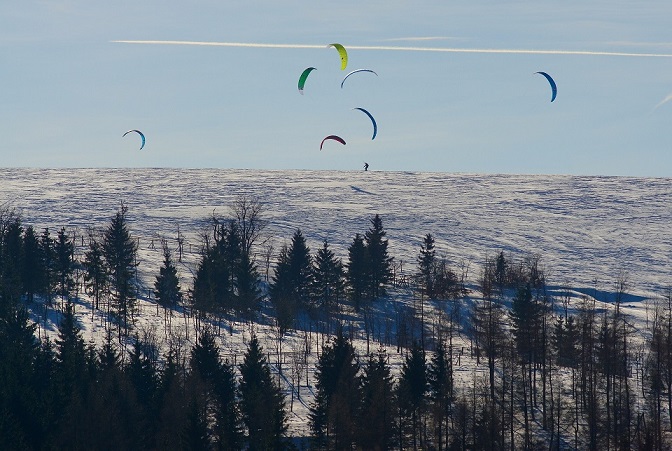 Telemark skiing
As far as winter sports are concerned telemark skiing is something new. The sport has been there for quite a period of time and in this period it has been immensely popular in the Scandinavian region. This is basically a new way to ski, whereby you use only the toe of your ski boot even as it is fixed to the ski. The Alps is a good place to be doing all this and you can be sure that you would gain quite a fan following when you do it right. There are several snowboarding and skiing schools here in Austria and you can easily learn the technique from them. If you wish to achieve fame in telemark skiing you would have to be elegant, you should love nature, and you should know the technique properly as well.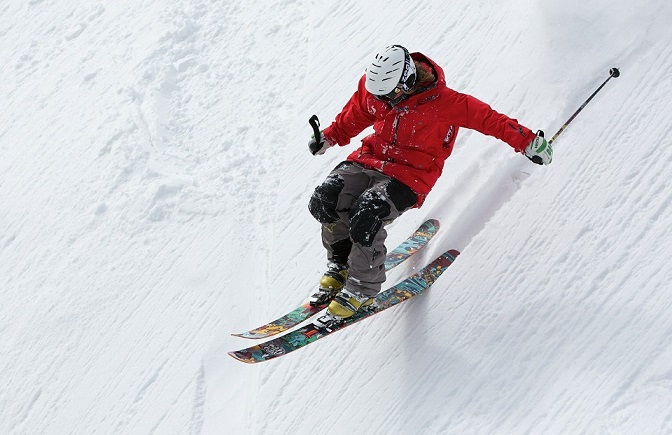 Skibob
A skibob can be described as a single runner sled that can be steered rather easily. This sport is becoming more popular with every passing day. The principle that is applicable to this sport is the same as that of downhill skiing. However, in order to find the game to be an enjoyable one you need to have proper technique.
Some other options in this regard.
Zorbing
This is a fun activity and a great sport no matter which season you play it in – summer or winter. If you have never played it earlier, in this sport you would be placed in a huge and softball. After that, you would basically be rolling down through a snowy field. This is the reason why it is such a fun activity to do in the winter season especially here in Austria. Normally, here you would have to stick to the inner part of the zorb. In case, you are having second thoughts about playing it let it be told that this one has an air cushion that is 700 mm thick.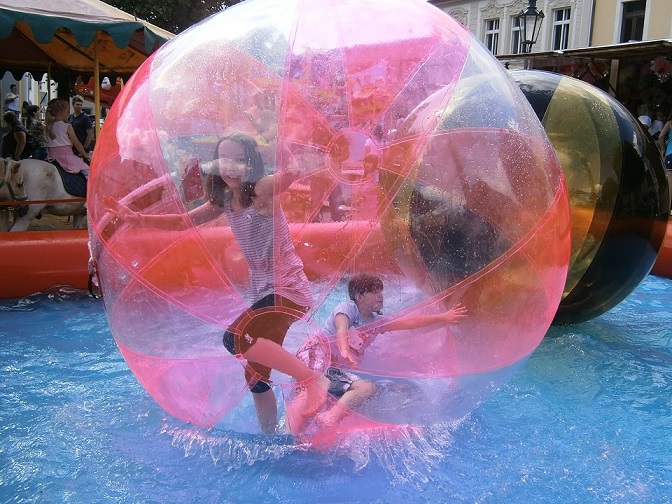 Snow sailing
This is one winter sport that happens to be highly popular in Austria. As part of this game, thin sails would be attached to your knees and arms. The trick in this game is to use airflow in order to control the speed you are going at and use it as a brake as well. Thanks to all this you start to resemble a bat when you doing all this. The sport itself is highly popular in the ski schools for kids in Austria. Some other popular names in this regard are winter canyoning, ski safaris, and snow tubing.
Sarah is a creative writer in www.holidayfactors.com, a leading online holiday marketplace in Dubai, UAE
March 27, 2018, 2:48 p.m.